Fuengirola
The real estate market is also booming in Spain, and this is also evident in Fuengirola! Various projects are being realized here and that makes it a very suitable place to buy a (second) home. These houses are often very suitable as a second home or permanent residence, but also for use as a rental (out).
The life of your dreams...
...build up your new home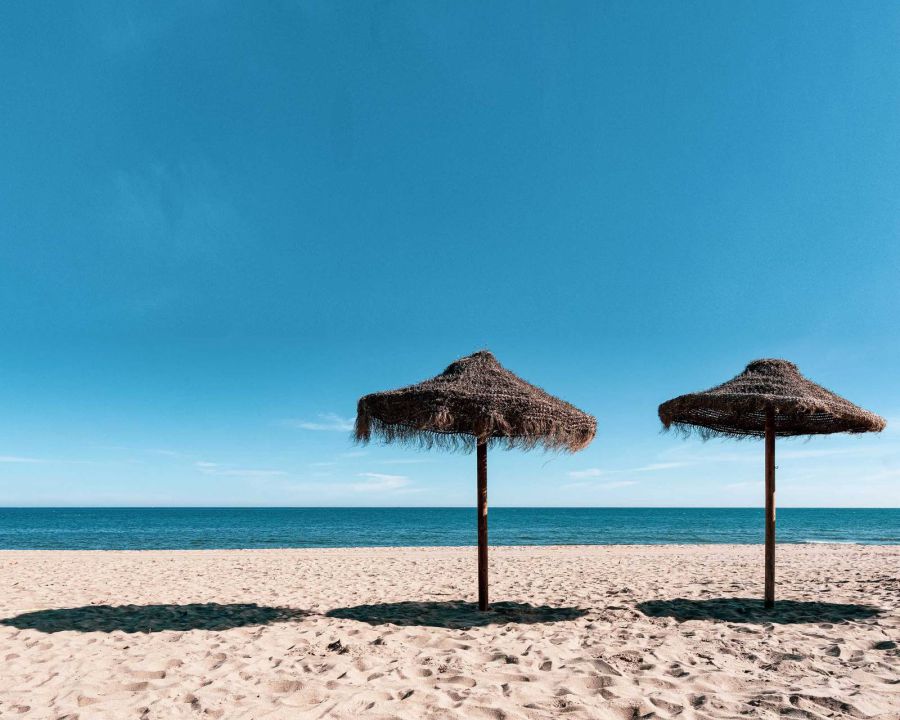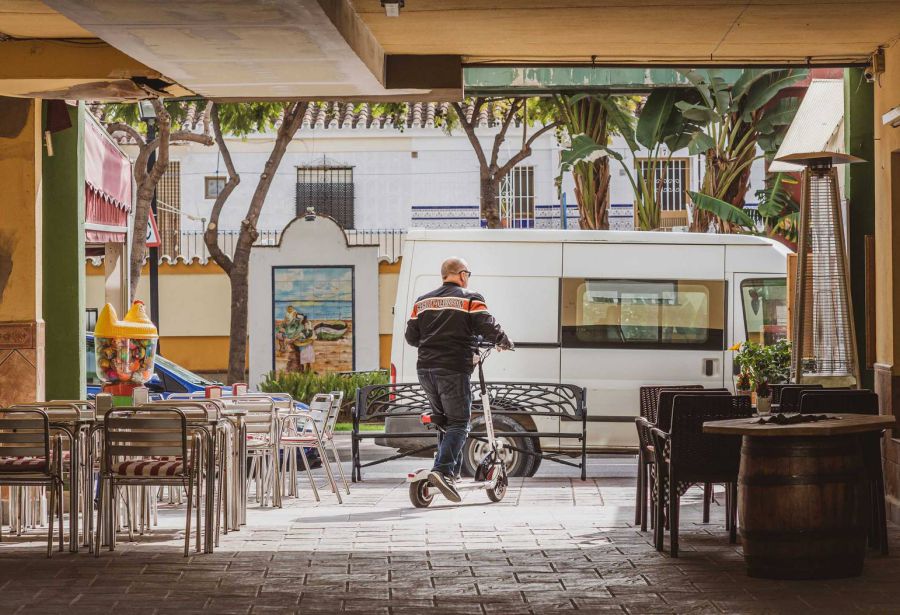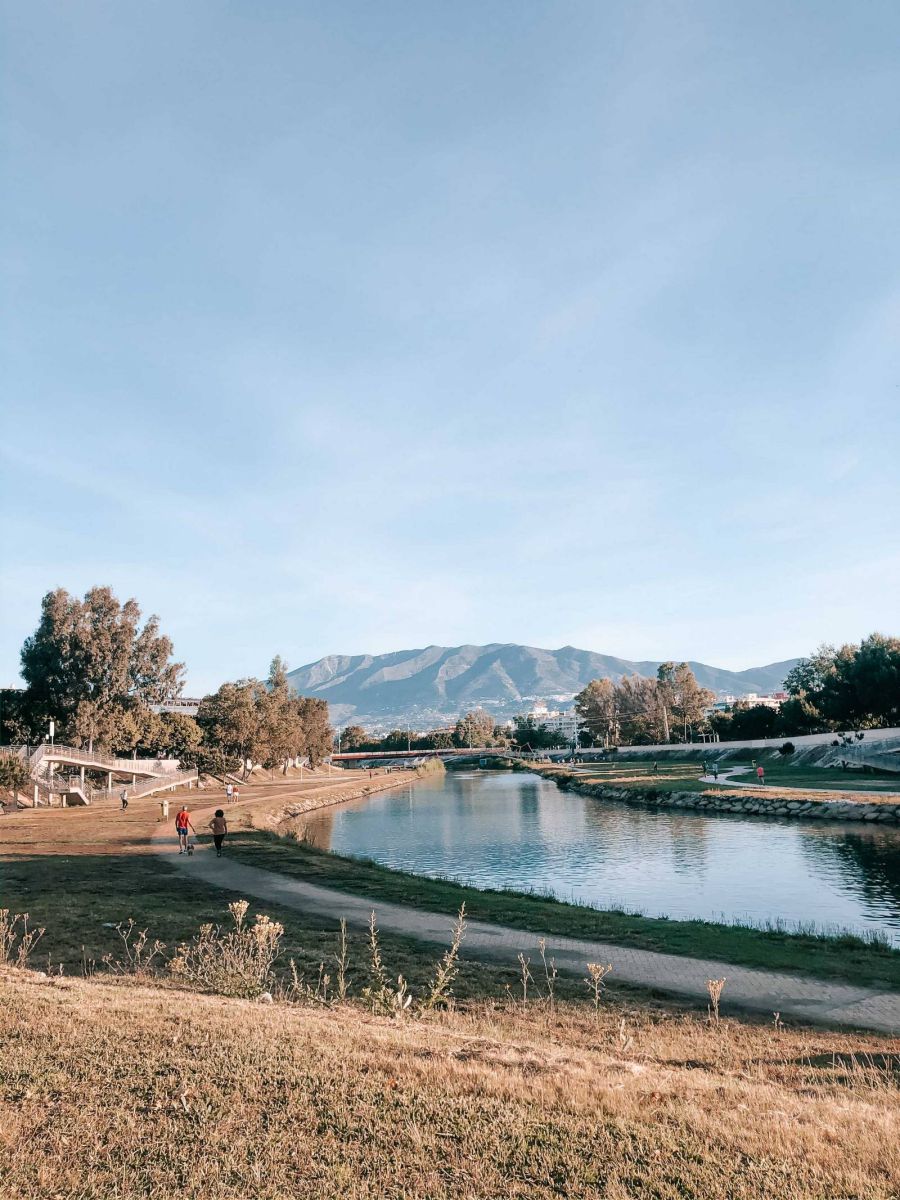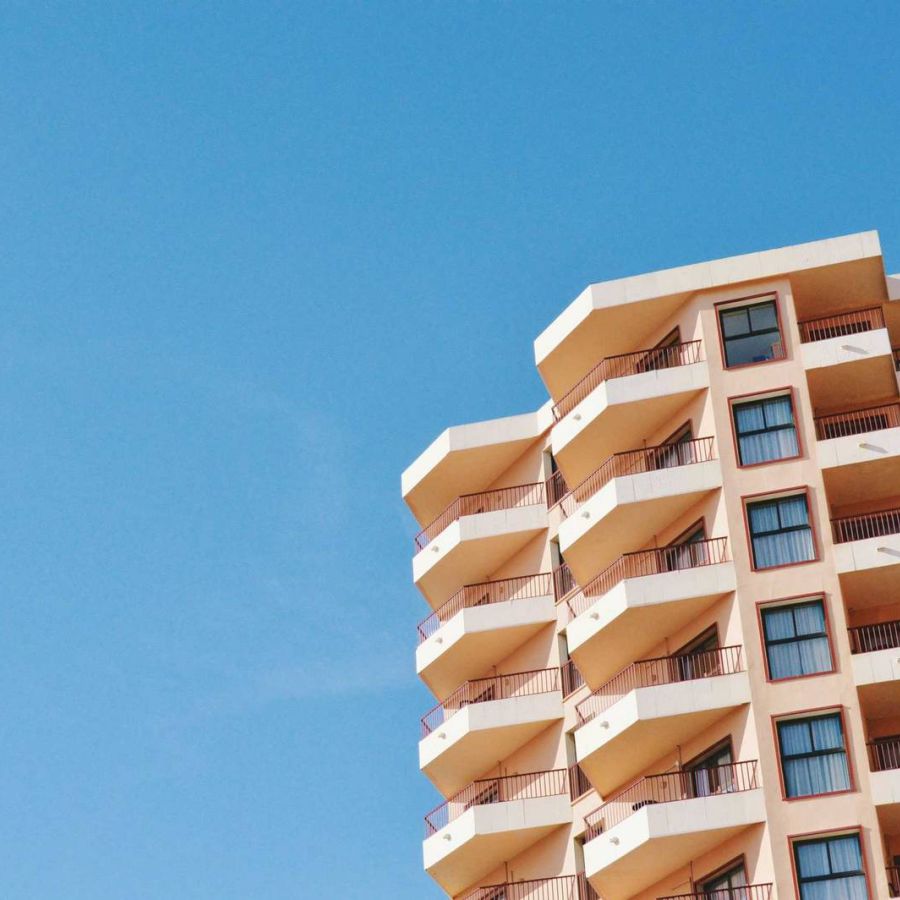 "Don't dream your life, live your dreams."
Surroundings
Besides the pleasant living climate, the cozy center and the beautiful beaches, this city has many attractions for young and old in the city or nearby: Bioparc (zoo), Butterfly park, a large water park, a crocodile farm, Castle Sohail, Finca del Secretario and much more.
In the center of Fuengirola is the atmospheric Plaza de la Constitución, which is a cozy and authentic square with terraces, a 150 year old fig tree and a beautiful church. Fuengirola also has a cozy harbor, with directly adjacent some restaurants where you can eat and drink by the water. There is also a small children's fair, where the children can enjoy themselves with several attractions.
In addition, Fuengirola has a cozy and largest market of the Costa del Sol every Tuesday on the Feria grounds in the neighborhood Los Boliches. This market sells many local products, souvenirs, shoes, clothing, fruit and vegetables. Besides this market, on Saturday mornings there is also a flea market on the same grounds that is definitely worth a visit.
For the shoppers: the covered shopping mall Miramar (119,000 sqm) and houses about 160 shops, such as Zara, Stradivarius, Massimo Dutti and Primark and you can park there for free.
The beaches of Fuengirola are easily accessible and beautifully wide. The beaches have long and wide boulevards, with many restaurants. From the beautiful apartments directly on the beach you have a breathtaking view over the Mediterranean Sea.
Much to do in Fuengirola, but also suitable for people who want to seek peace and quiet!