Torremolinos
This resort is well known to most tourists and is therefore one of the well-known seaside resorts of Spain and the Costa del Sol. This place owes its name to the fact that there were many mills (molinos), but they all disappeared today, except one.
The life of your dreams...
...build up your new home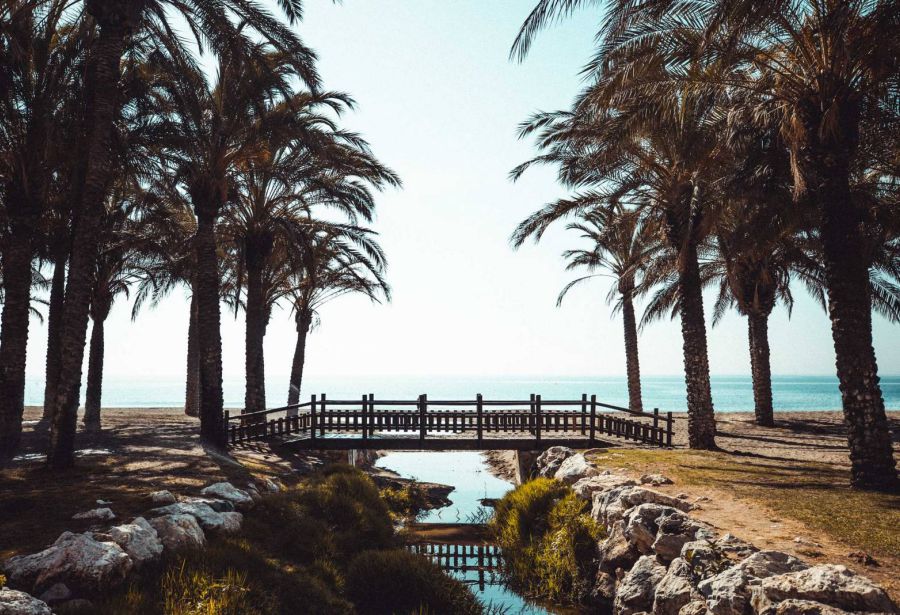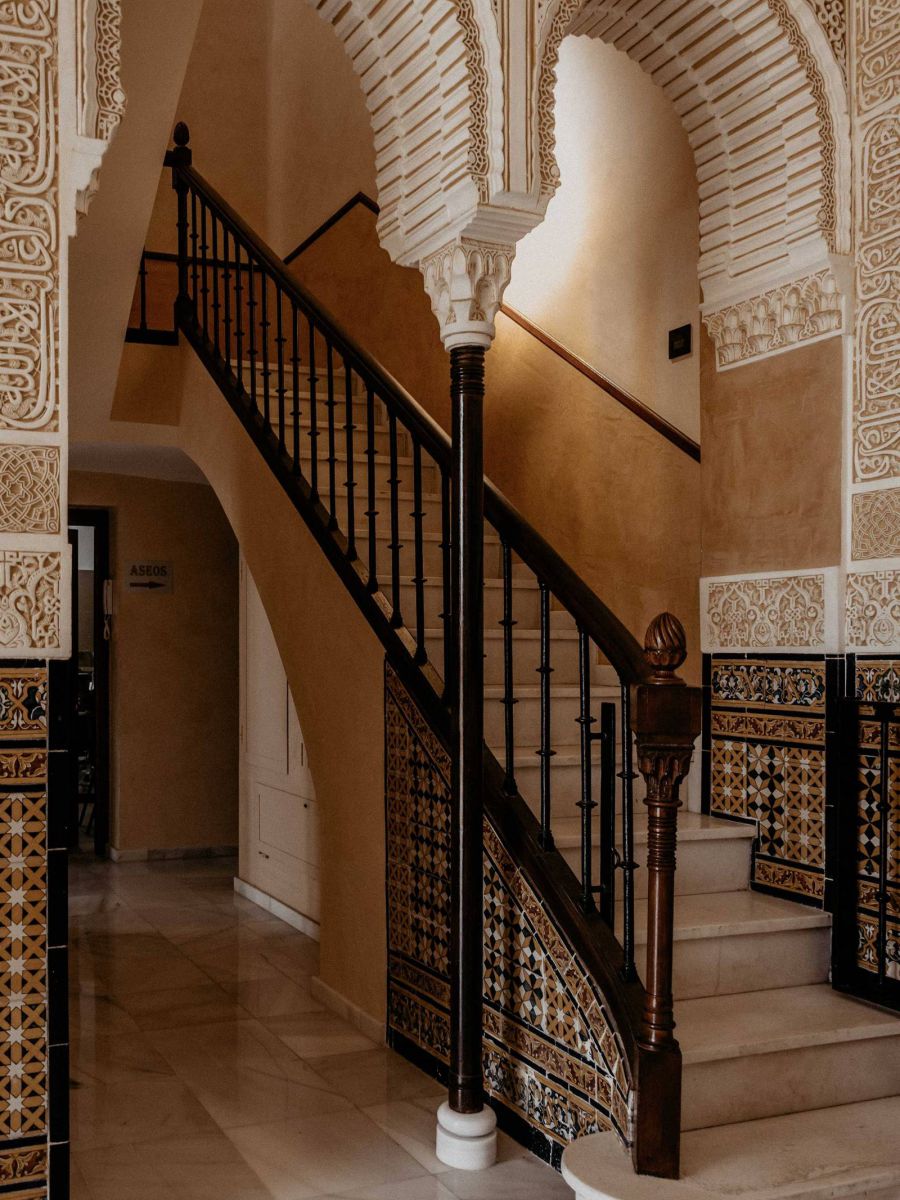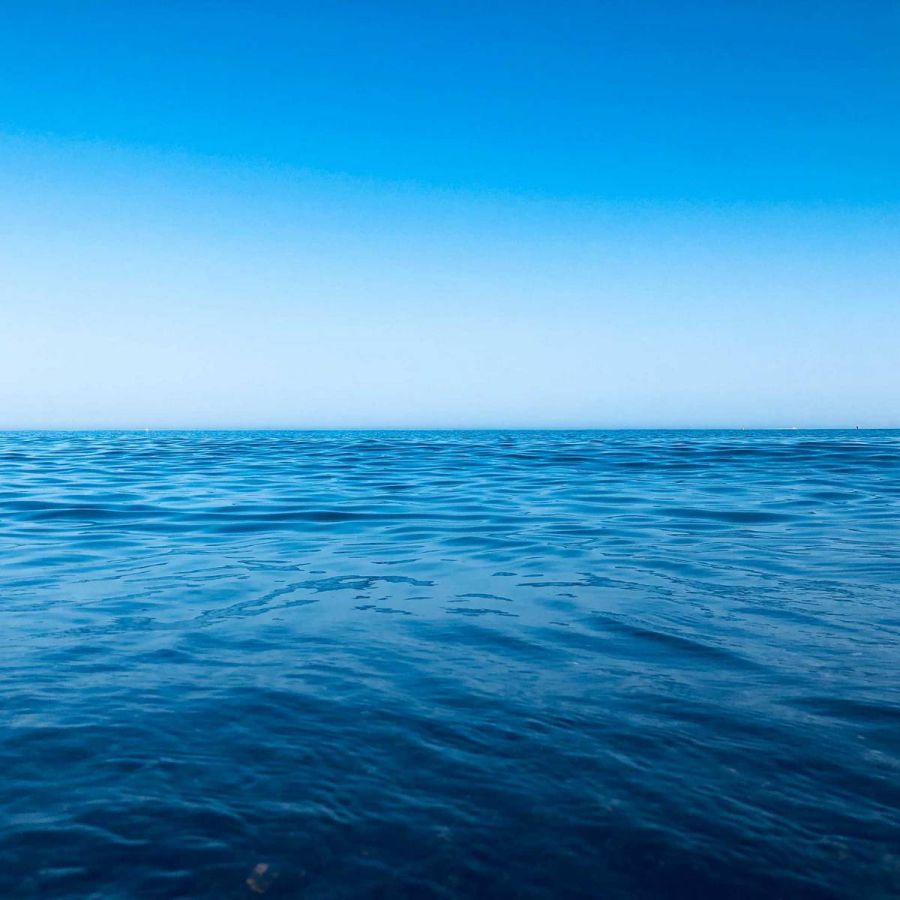 "I believe that the only courage anybody ever needs is the courage to follow your own dreams."
The resort has 68,000 inhabitants, but in the summer there are many tourists from all over the world to Torremolinos. It is therefore a lively place, especially in the summer, with discotheques and good nightlife. Especially in Los Álamos there are several discotheques and bars to find, where you can spend you night!
There is also a lot on offer in and around Torremolinos! Just outside Malaga is the large shopping mall Plaza Mayor, which is a combination of outlet store and open-air shopping mall. In addition, Malaga is easily accessible by car and train and is only 20 minutes away. In total Torremolinos itself counts no less than between 200 and 250 shops! These shops are mainly located in the old town and the districts Montemar and la Carihuela.
Torremolinos also has a market that is held every Thursday at El Calvario. This market mainly sells clothes, souvenirs, bags and shoes and it can be very busy especially in the summer, but it is definitely worth visiting this market!
The beach of Torremolinos is no less than 6 kilometers long with a promenade that extends to Benalmádena and is called Bajondillo. The center is about 75 meters away and can be reached by the famous Spanish steps. On the beach there are many chriringuitos (Spanish beach bars) where you can eat fresh fish and drink delicious cocktails. From the beach you can see the Sierra Nevada, the mountain with the ski area near Granada.
La Carihuela beach is the beach next to Bajondillo and is originally a small fishing village and is located about 1 kilometer from the center of Torremolinos.
The old and car-free center of Torremolinos is currently being renovated creating a wide boulevard with lots of green and shade. This creates a beautiful center, with nice terraces and a cozy character.
Sights in Torremolinos are
Jardín Botanico Molino de Inca
Jardín Botanico Molino de Inca, this is the former garden of a mill. The mill has disappeared, but the beautifully landscaped garden is still intact and open to the public. The entrance fee is only €3 and free for children under 12 years of age and pensioners. Definitely worth a visit!
Cocodrilos Park
The name of the park says it all: here everything is about crocodiles. You can take a guided tour of the park and even hold a small baby crocodile (if you dare). It is advisable to buy the ticket online, then they are more economical than at the park itself.
Aqualand Water Park
This is great fun for the children (and even for adults)! For the little ones there is a nice area, with small slides and a paddling pool. For older children and adults, different slides are one even higher and faster than the other! In summer it can be very busy here, so it is advisable to leave on time to avoid the traffic jams. The entrance fees can also be called spicy, they book via internet that saves something.
Furthermore
There are in the immediate vicinity of Torremolinos many attractions to visit, see also Benalmádena and Fuengirola.